Who we are?
With over 30 years of security expertise, we offer our customers a full end to end security package including a free no obligation consultation service and quotation
We design and install your tailor-made security system to suit your specific requirements. Whether you require CCTV, Intruder, Fire, Access Control or Covert Surveillance, Securitycor can deliver a customised package for your needs.
Access Control
IT-friendly Physical Access Control Systems for both small-business and enterprise-class installations.
CCTV Systems
Securitycor is one of the leading security companies when it comes to custom design and installation of state-of-the-art Closed Circuit Television systems
Covert Security
Static security, mobile patrols, 24 hour CCTV remote monitoring, risk assessment, alarm response
Fire Detection
Development of  fire protection systems for homes and offices any level of complexity
Intruder Alarms
We offer intruder alarm systems which are designed to provide the highest of standards in protection that both domestic and commercial customers require.
Security Consultancy
Our team of security consultants can provide varying solutions to assist our clients in understanding how to mitigate risks to their people, assets and locations.
Manned Guarding
Securitycor provides a highly responsive short or long-term contractual security guard service across the UK. Our security guard teams are SIA licensed and expertly trained to deliver a full range of security services.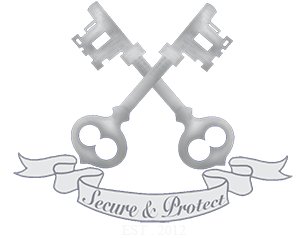 Call our Security Team
today
You can also fill out our online form if you are interested in learning more.
We are ready to keep you and your business safe and secure.
Security Services
For corporate clients
To prevent tampering and unauthorized entry into premises, our engineers have developed a burglar alarm system in house.
Installation of an efficient alarm system is an effective means of protecting any property when you leave it unattended.
Innovative technologies for the protection of housing, makes the cost of the security system for a typical UK house fully justified.