Security Camera Systems are a part of every-day building management these days. We offer an extensive range of CCTV systems to monitor everything from Security to Health and Safety and Manufacturing Processes.
Whether you require a simple set-up with a few cameras recording on low-end commercial NVRs or have bigger sites with 100 plus cameras recording on a bank of NVRs, Securitycor Ltd can get you set up.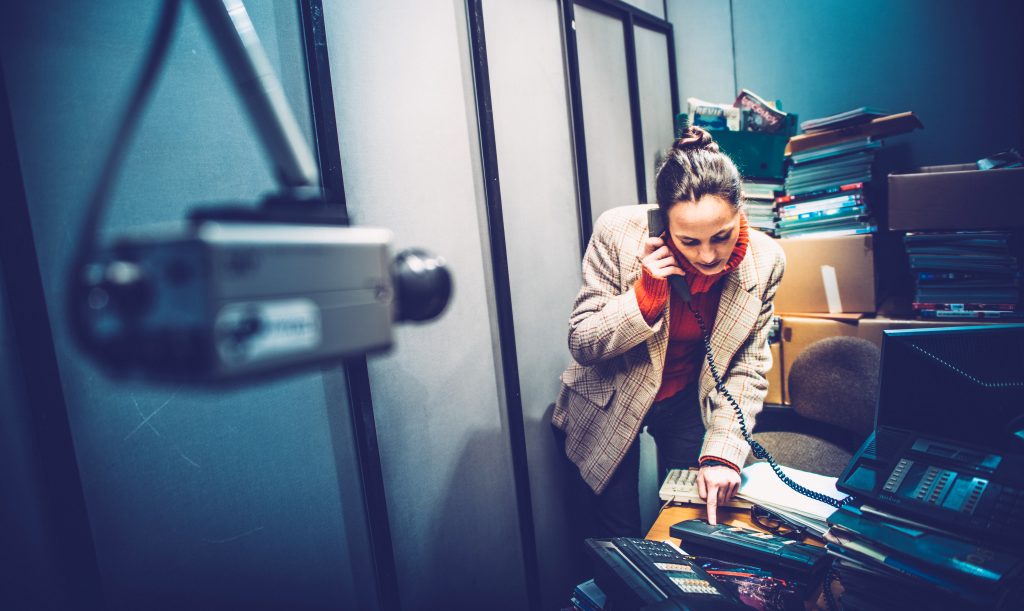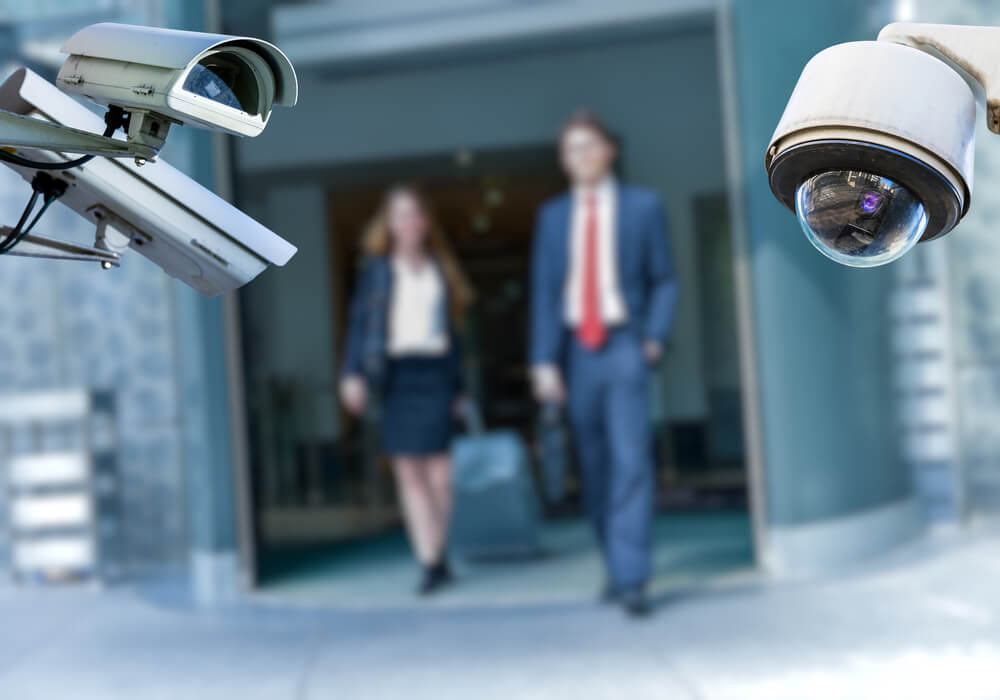 We can also provide CCTV Systems with off site monitoring. These are normally installed with external speakers connected to a public address amplifier enabling the staff at the monitoring station to receive alarms when the system is activated and take steps to remove the threat from your site.
Modern CCTV technology also allows for footage to be viewed at the monitor or on mobile devices providing the recorders are connected to a stable internet connection.