We provide essential consultancy to clients: to map their security needs, guide them towards the right solutions and assist with their implementation.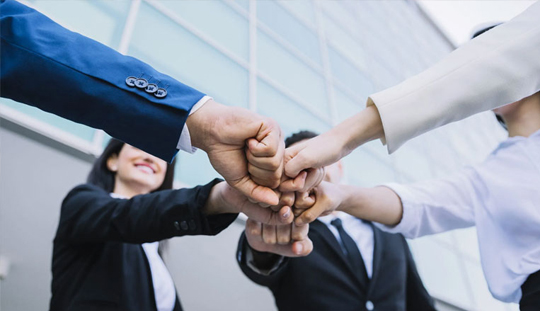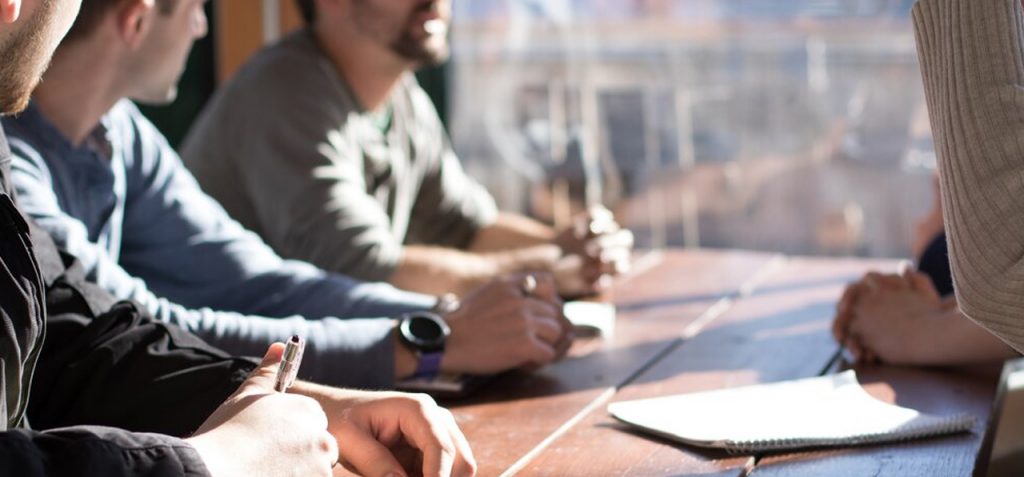 We know that security is key to your business, and we are here to advise and assist in securing your information and communications across your whole organisation. No matter what you require advice on, the Securitycor Team will deliver best practice advice on your needs. If it's an SME solution or a globally secure telecommunications infrastructure, we are always here to help.
Our clients ask us to help them develop systems and processes to protect their staff, assets and investments against a wide range of sophisticated adversaries. We work with clients to build threat intelligence and risk models that identify areas of vulnerability, and to design and implement protective measures.