Security, Alarms and Protection Systems for Homes
To prevent tampering and unauthorized entry into the premises by our engineers developed a burglar alarm system in the house.
Installation of the alarm will be an effective means of protection of the property when you leave the house unattended.
Innovative technologies for the protection of housing, makes the cost of the security system for a country house fully justified.
Your safety - our work
4 monitoring center 24 hours a day, 365 days a year, watch out for your safety!
How it works?
When an alarm signals, every second counts!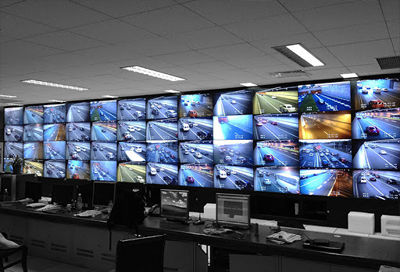 Alert
Control panels immediately sends an alarm signal to the monitoring centers around the clock.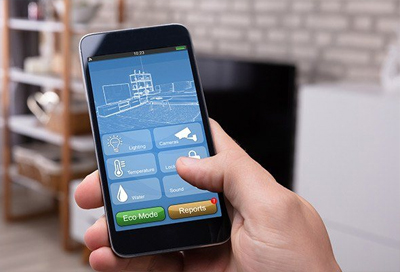 Notification
Specialist duplicate alarm calls to the police and rapid response teams , and then notifications sent to the client.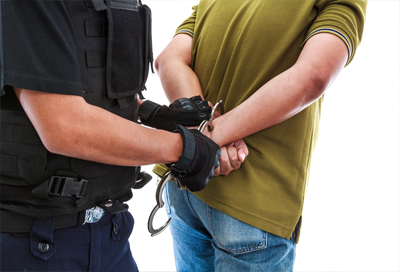 Reaction
Rapid Response Team will be despatched to your home!
Download Our Service Brochures
The brochure contains all technical and legal details about Securitycor Ltd services and warranties.